Lyle Asiligwa
| | |
| --- | --- |
| Profile | Details |
| Name | Lyle Asiligwa |
| Club: | Sportpesa Quins |
| Status | current |
| Position: | Scrum half |
| Profile Hits | 2193 |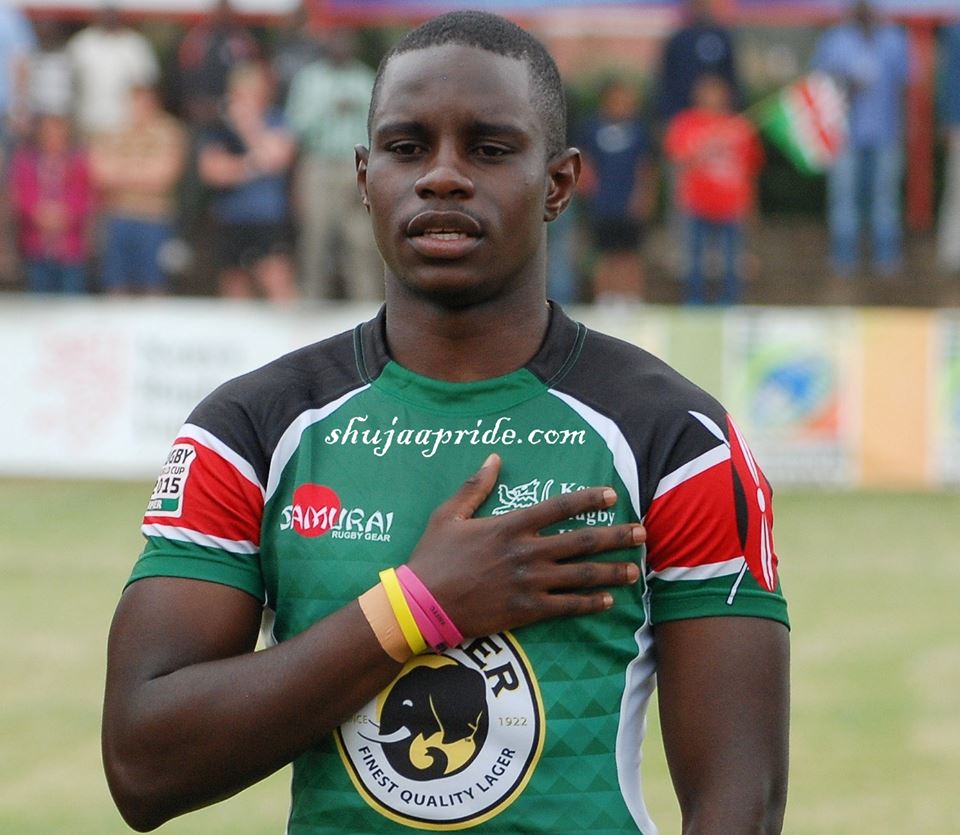 Photo : Lyle Asiligwa | Kenya XVs 2015.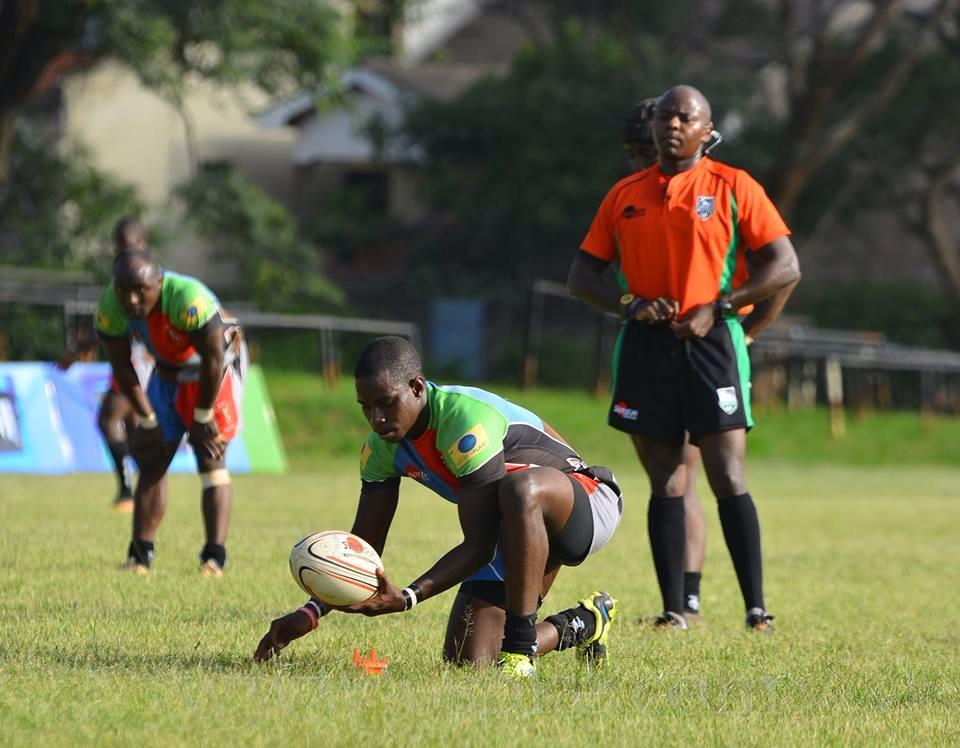 Photo : Lyle Asiligwa.
High School : ST MARYS SCHOOL NAIROBI.
Campus : KENYA METHODIST.
Date of Birth : 30/8/1991.
Nick Name : Lylo, Lylex, Lilo, Mse wa looks (He says they are too many).
Area of Profession : Communication Development, a branch in Communication n Journalism.
Lylo has a passion for helping the less fortunate check out www.positiveactionkenya.org where he is the founder and current CEO.
Rugby Positions : Scrum half, fly half and full back.
Lyle Asiligwa started playing rugby in High school he says "Saints is a rugby school, I stopped swimming and soccer for rugby. ".
Role Model :Lote Raikabula and Dan Carter. (at some point he changed his name to theirs).
Aspiration : Being part of the change in Rugby, leaving a legacy and trying to make the game respectable and played by gentlemen.
Worst Career moment.
Lyle picked an injury while playing for Kenya XVs that kept him out for months.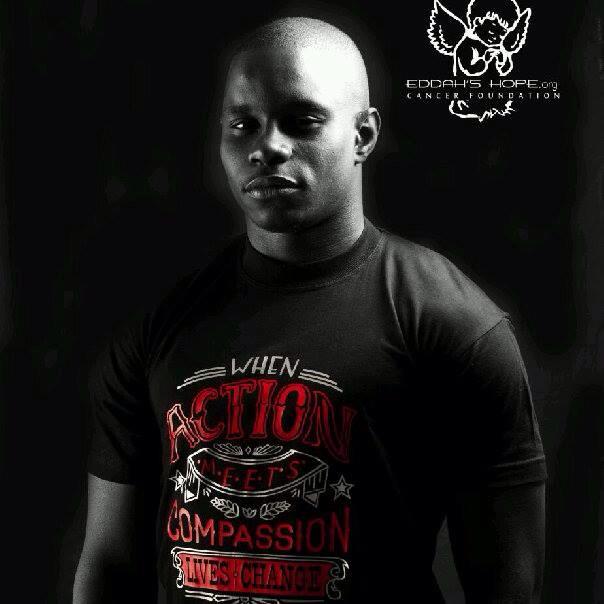 Photo : Lyle Asiligwa
Others at Sportpesa Quins
Leave a positive comment on Lyle Asiligwa 's Profile