Allan Omuka
| | |
| --- | --- |
| Profile | Details |
| Name | Allan Omuka |
| Club: | Kenya Commercial Bank RFC |
| Status | current |
| Position: | Centre Back |
| Profile Hits | 1115 |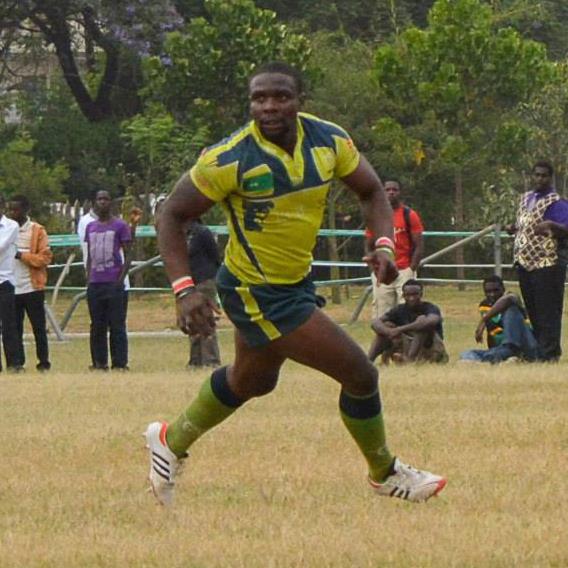 Photo : Allan Omuka Via Omuka.

High School: Chavakali Boys Campus
Campus - USIU
Nickname- some call him Zues and others Sledge hammer.
D.O.B 1/6/1989
Profession : A.O.P Content Quality Guru at Naspers
Position Left Wing/centre Back
Started playing while in High school
Role Model : Jonah Lomu & Os Du Randt
Aspiration : To play in the 15s world cup
Allan Omuka is a simple guy, cocky and a one punch wonder.
Others at Kenya Commercial Bank RFC
Leave a positive comment on Allan Omuka 's Profile