Mary Ochieng Otieno
| | |
| --- | --- |
| Profile | Details |
| Name | Mary Ochieng Otieno |
| Club: | Mwamba Women RFC |
| Status | current |
| Position: | second row |
| Profile Hits | 1030 |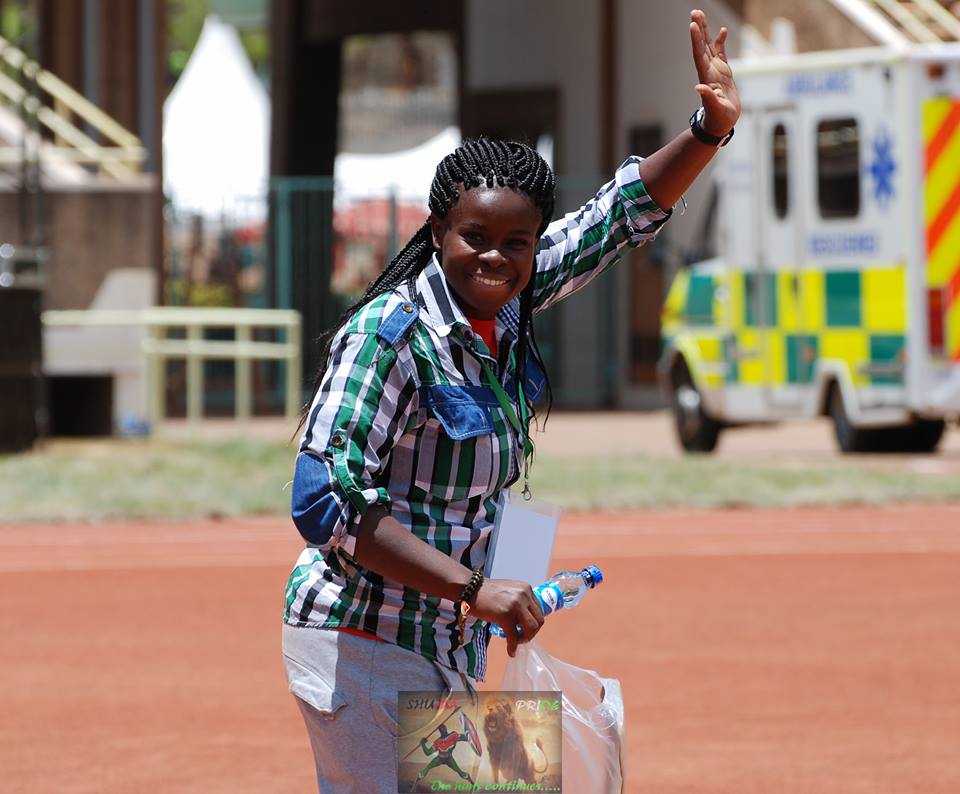 Photo : Maria at Safari 7s | 2015.
Nickname : Mungix.
Campus : Kenya Polytechnic University Colleage (TUK).
Date of Birth : May 30th.
Achievements.
Won KRU Women's 10s league 2015 as coach and a player.
Prinsloo 7s 2015 Runners up as coach for Impala ladies in the women's category.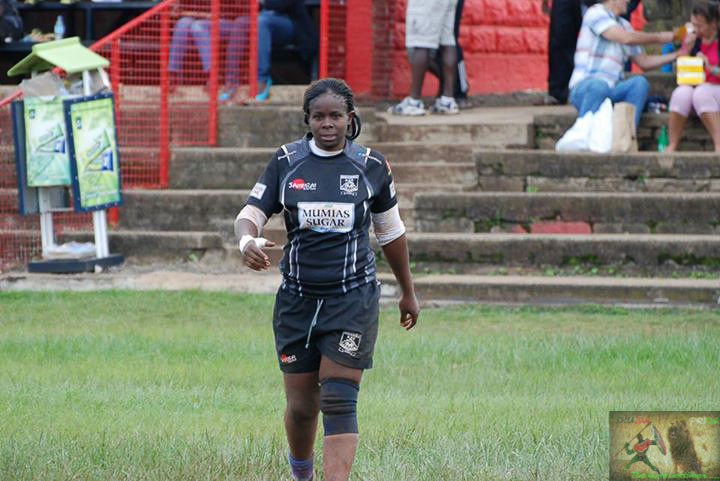 Photo : Mary Ochieng Otieno. | Mwamaba | KRU Women's 10s League 2015.
Others at Mwamba Women RFC
Leave a positive comment on Mary Ochieng Otieno 's Profile