Sinaida Aura
| | |
| --- | --- |
| Profile | Details |
| Name | Sinaida Aura |
| Club: | Mwamba Women RFC |
| Status | current |
| Position: | winger |
| Profile Hits | 2067 |
Sinaida Aura's career profile.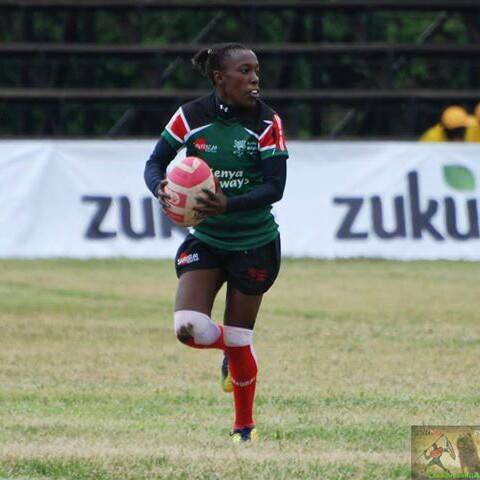 Photo : Sinaida Aura in action for Kenya Lionesses. | Credits Horsepowered | Shujaa Pride.
High school : St.Elizabeth Academy,Karen.
Campus : Kabarak University.
Date of Birth : 10/5/ 10th May.
Nickname: schneider
Profession: Information Technology (She is a techie).
Rugby position : winger
Rugby Interest: It is amazing that Sinaida was never interested in rugby. She used to admire the intensity of the training sessions from afar.
Aura started serious rugby training in November 2014 and played her first game in April 2015 (Nax 10's).
Rugby career: She is still taking it a day at a time as she learns and understands the sport in depth.
In general she hopes to see a better sporting environment especially for women in this country.
Schneider is perfectly imperfect.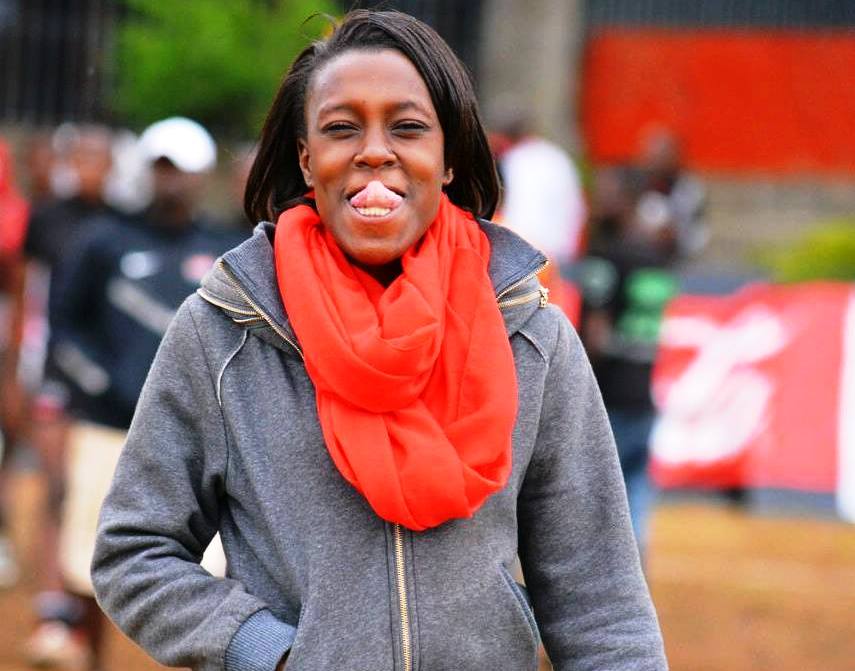 Others at Mwamba Women RFC
Leave a positive comment on Sinaida Aura 's Profile