Klein Ongaki Rugby Profile

| | |
| --- | --- |
| Full Name | Klein Ongaki |
| Club: | Blak Blad RFC |
| Date of birth : | Sat, 31st Dec 1988 |
| Role | player |
| Position | Fullback |
| Status | current |
| Profile views | 2118 |
| Age : | 34 Years |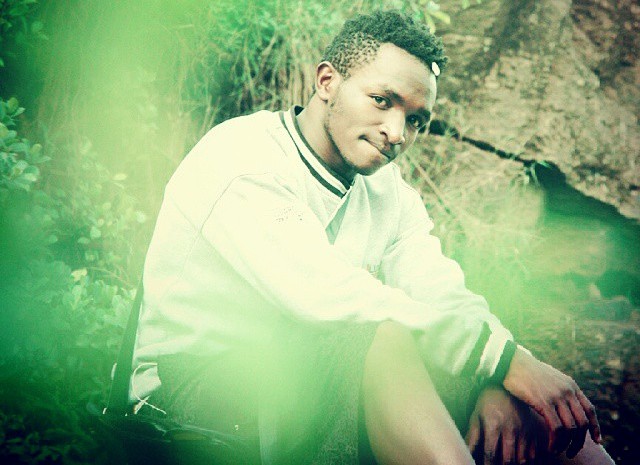 Pic : Klein nettoh Ongaki
High school : St Marys school Yala.
Campus : Nairobi institute of business studies.
DoB : 1st march 1995.
Profession : Logistics and supply chain management.
Nick name : Nettoh. / Viznettoh
Rugby position : Utility back.
Nettoh got interested in rugby back in 2009 and started playing for st Marys school in 2010.
Role model : Israel Dagg, Oscar "wiseman -Mr Wisdom"Ayodi .
"My aspirations is to play rugby internationally and become an inspiration to the upcoming rugby generation " ~ Klein Ongaki
Nettoh is a humble ,guy,hardworking and loves making fun above all strongly believe in PRAYERS
Instagram @klein_Nettoh
Twitter @klein_Nettoh