Oscar Dennis Rugby Profile

| | |
| --- | --- |
| Full Name | Oscar Dennis |
| Club: | Nondescripts RFC |
| Date of birth : | Sat, 31st Dec 1988 |
| Role | player |
| Position | Winger |
| Status | current |
| Profile views | 8683 |
| Age : | 34 Years |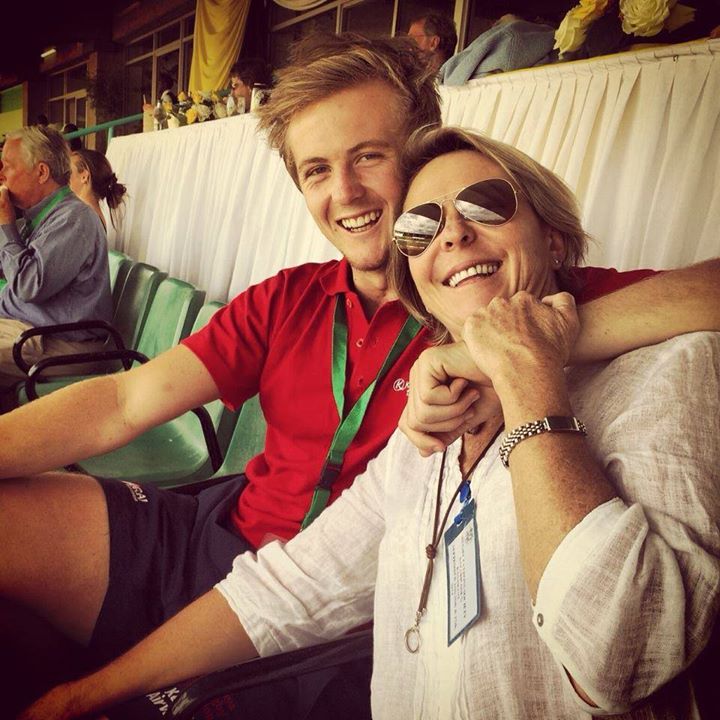 Photo : Oscar Dennis
High school:Kingswood school in Bath, UK.
Date of birth: 15/09/1994.
Nickname: odiero.
Profession: sports managment.
Positions: centre, wing, fullback.
Oscar Dennis has always loved the game and been interested from a very young age.
He started playing when he was 9 years old.
Role model :Tana Umaga
Aspirations: To play to highest level and be successful alongside my team mates and to get to the Olympics in the near future.

Photo : Oscar Dennis in action for Samurai Wakulima
" Oscar Dennis will leave for Australia. He got a scholarship however he will still be in the Kenya 7s squad and he will be considered going forward to the Rio 2016 Olympics " ~ Benjamin Ayimba on Oscar Dennis. 19th January 2016.