Brian Wasuna Rugby Profile

| | |
| --- | --- |
| Full Name | Brian Wasuna |
| Club: | Nondescripts RFC |
| Date of birth : | Sat, 31st Dec 1988 |
| Role | player |
| Position | Prop |
| Status | current |
| Profile views | 2200 |
| Age : | 34 Years |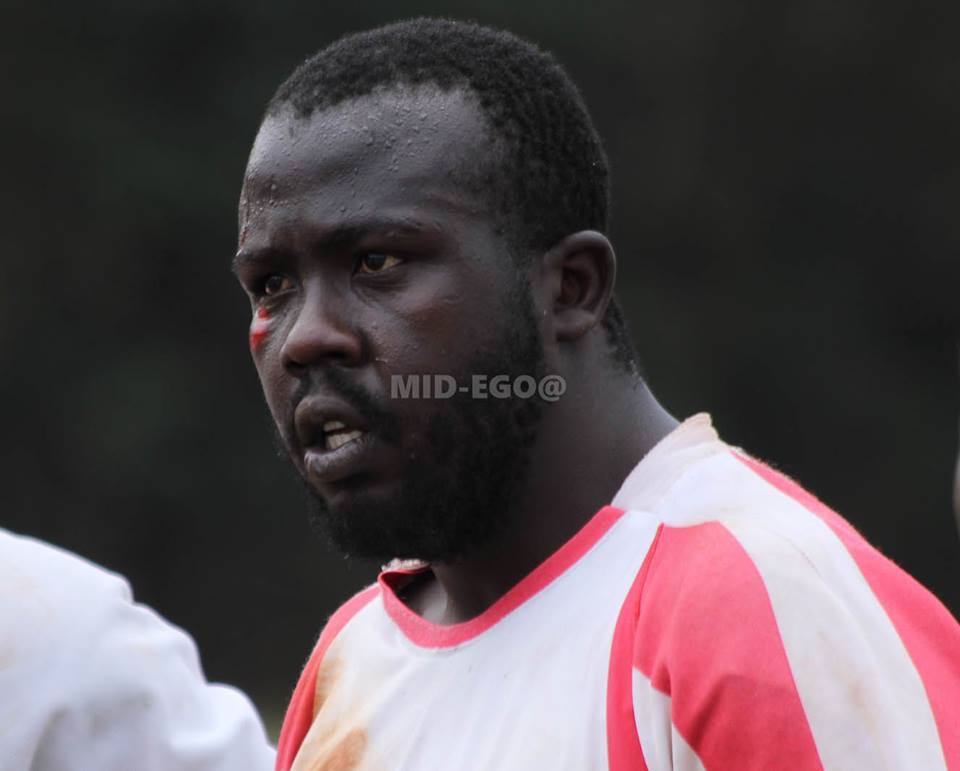 Photo : Brian Wasuna | Midego fotography
High School-Vienna College and Seeta High School both in Kampala, Uganda
University- United States International University
Date of Birth : 7/2/1988
Nickname : Wasuna , Wass
Profession : court reporter with the Business Daily, a publication of the Nation Media Group.
Wasuna started out club rugby as a hooker but he opted to stick to prop. Wass prefers to play at tighthead but when it comes down to it he can be utilized as a loosehead.
He first got interested in rugby while he was in primary school. Brian longed to learn the game as his brother and favourite cousin were playing for Alliance High School and Mangu respectively, and the stories they would tell made him want to get into the field and play.
He first played the game as a form 1 student at Vienna College where he went on to play for the school team between 2003 and 2005 (form 2-form 4).
Much like many forwards then there was always something about England captain Martin Johnson that was very inspirational. This guy was a hell of a leader and a hell of a lock. Brian's first position in schools rugby was lock and he was the class captain so he wanted to lead his team just like Johnson.
As at now Brian wishes to give his best for Nondescripts and enjoy the remaining days of his playing days.
Brian Wasuna lives for the simple things in life, like engaging his shoulder on the pitch, having an ice cold pint with teammates after the 80 minutes...you get the drift.