George Asin Rugby Profile

| | |
| --- | --- |
| Full Name | George Asin |
| Club: | Kenya Commercial Bank RFC |
| Date of birth : | Sun, 08th Jan 1989 |
| Role | player |
| Position | Hooker |
| Status | current |
| Profile views | 4357 |
| Age : | 34 Years |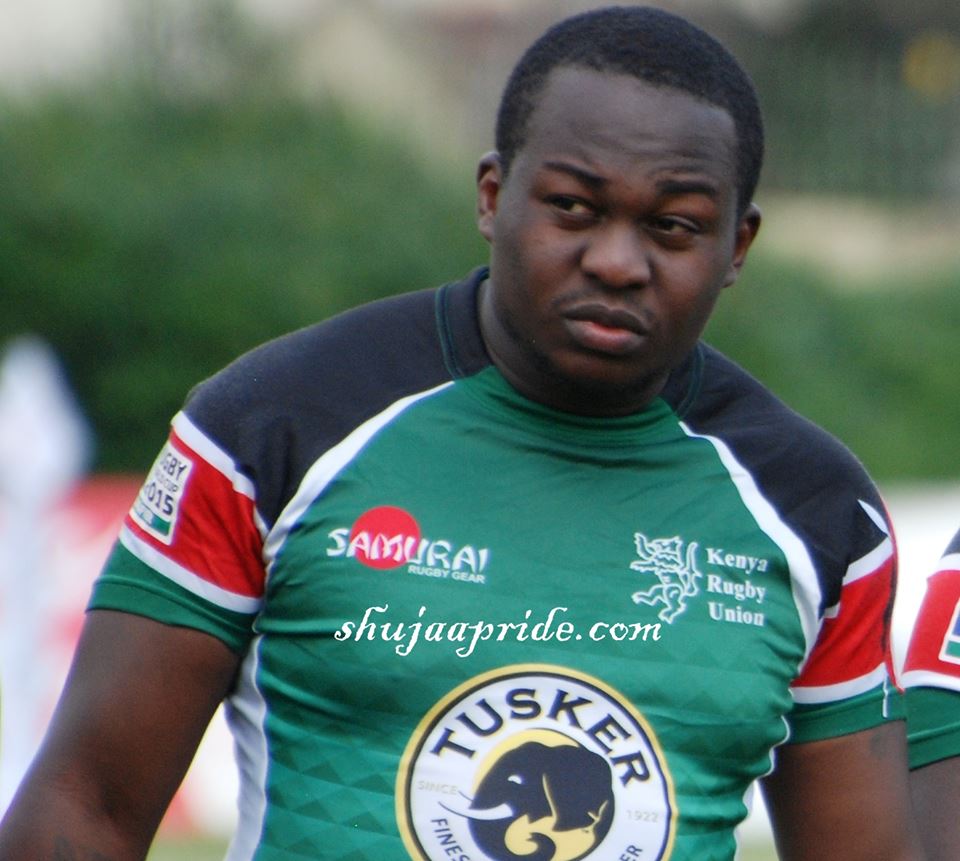 Photo : George Asin
High school: London College of St.Lawrence O' Level
High school: St.Lawrence College Paris-Palais A' Level(Kampala Uganda)
Campus: Makerere University Kampala
Date of Birth: 09/01/1989 . (9th January)
Nickname: Asinovic
Area of profession: I.T
Rugby positions - Hooker
Rugby interest: While in form 1
Role mode : Paul 'Sketchez' Okech
Aspirations: To mentor other upcoming hookers.
George Asin listens to alot of Lingala Music. He is the 5th born in a family of 11.
He hates the Gym. He previously played for Mwamba in his early years in Rugby.
Asinovic means 'son of Asin' in Russian...him being a chelsea fan,his friends chose to curve out the name from his favourite player Branislav Ivanovic.
Twitter : @Joegasin