Nick Barasa Rugby Profile

| | |
| --- | --- |
| Full Name | Nick Barasa |
| Club: | Kabras Sugar RFC |
| Date of birth : | Sat, 31st Dec 1988 |
| Role | player |
| Position | Center |
| Status | current |
| Profile views | 5622 |
| Age : | 34 Years |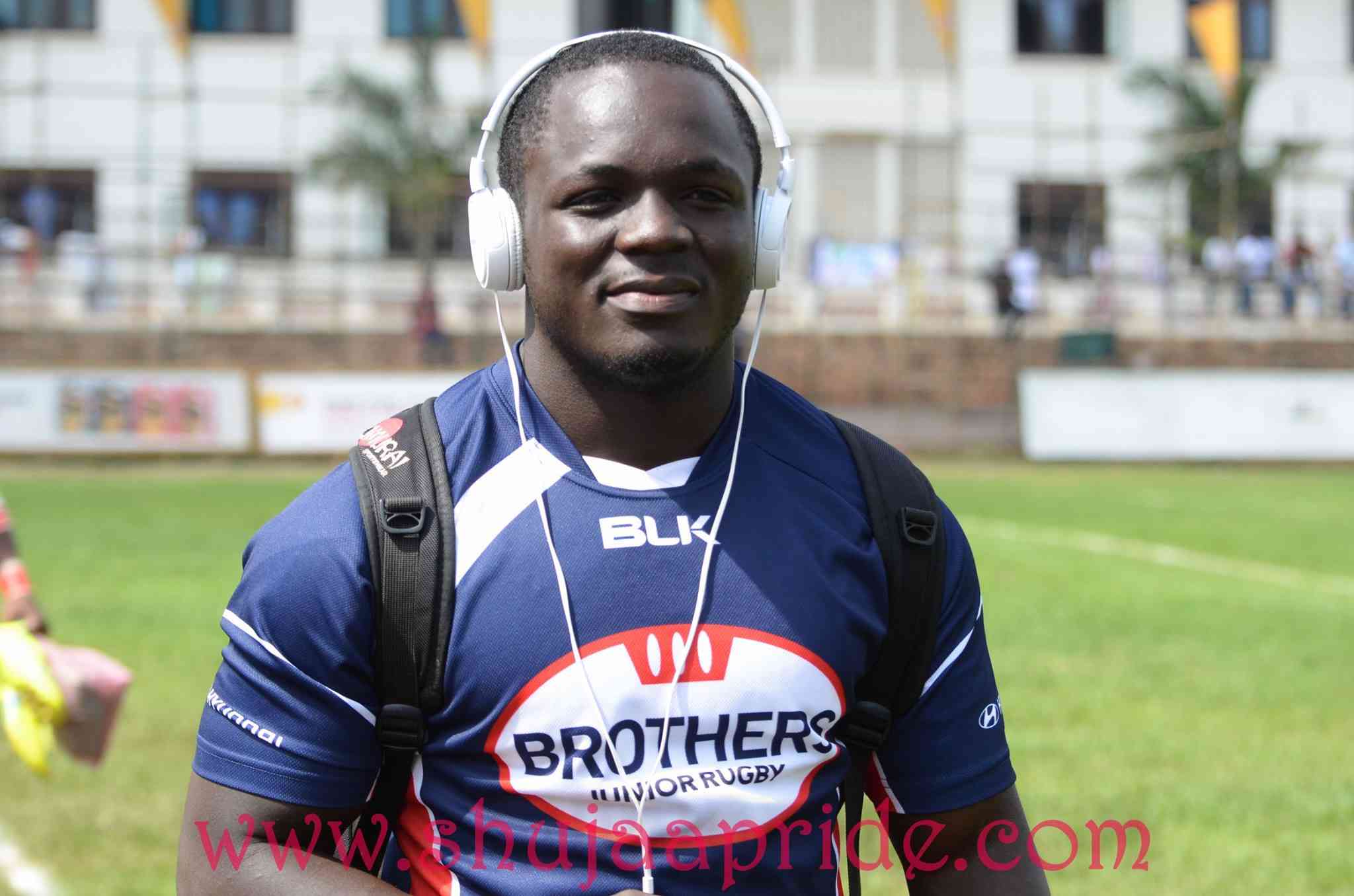 Photo : Nick Barasa |Legends Rugby club, Kampala Uganda. | Elgon Cup
High School : Friends school kamusinga
Campus : Jkuat Juja
Date of Birth : 2/3/1989
Profession : Electrical and Electronics Engineering.
Nick name : Nicks / weatherman
Position: second centre
Nicks got thé interest from his cube members in high skul as they were all rugby players so he just had to play.
He started playing in form two as à hard tackling flanker.
Role model : Innocent Simiyu.
Aspirations : now that he is getting old ,he wants to win Kenya cup with a commanding unbeaten run with h his club kabras and to lead kenya to thé 2019 rugby wcup in japan

Nick Barasa is just himself @12barasa na amechill.