Andrew Amonde Rugby Profile

| | |
| --- | --- |
| Full Name | Andrew Amonde |
| Club: | Kenya Commercial Bank RFC |
| Date of birth : | Sun, 25th Dec 1983 |
| Role | player |
| Position | Flanker |
| Status | current |
| Profile views | 12838 |
| Age : | 39 Years |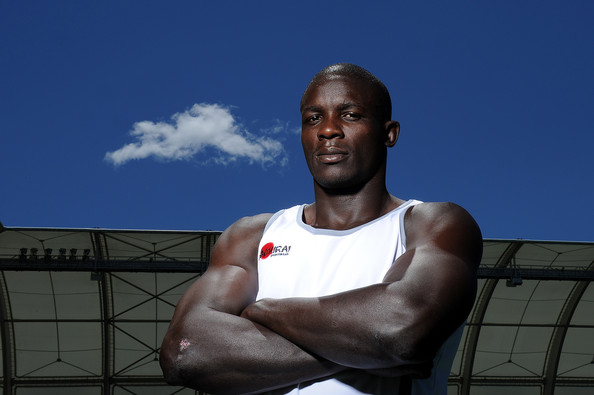 Photo : Andrew Amonde - 2012 - Gold Coast 7s
Fullname :L Andrew Noel Amonde Opede.
High school : Kisumu Boys High school.
Date of Birth : 25th Dec 1983.
Nickname : El capitan.
Rugby positions : Prop (7s) , Flanker 15s.
Previous clubs : Kisumu Rugby
Twitter : @andrewopede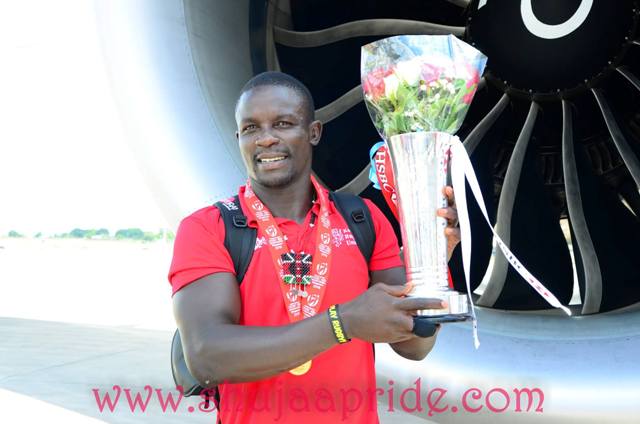 Achievements
Kenya7s captain.
First Kenya sevens captain to win a World Rugby 7s leg.