Brian Tindi Rugby Profile

| | |
| --- | --- |
| Full Name | Brian Tindi |
| Club: | Kenya Harlequin |
| Date of birth : | Sat, 31st Dec 1988 |
| Role | player |
| Position | Center |
| Status | current |
| Profile views | 1867 |
| Age : | 34 Years |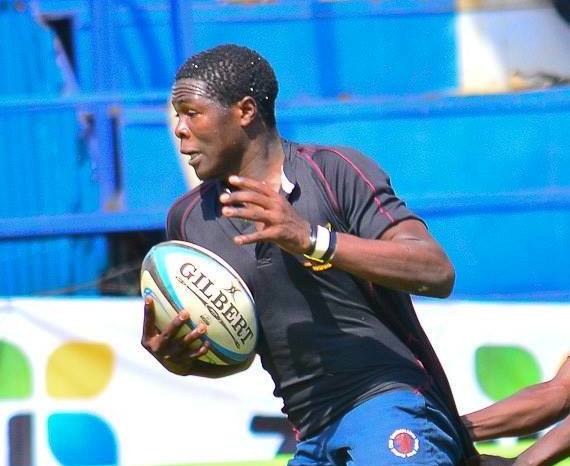 Photo : Brian Tindi | Mid-ego Fotography
High school : Butere Boys High School.
Campus : Moi university Nairobi campus.
Profession : Business managment.
Nickname : Nyaregi.
Date of Birth -17-09-1996.
Rugby position : center / Wing.
Previous clubs : Brumbies RFC (until 2015)
He got interested to play the game way back in 2011 while a form 1 and he also started playing back then.
Role model : Leon Adongo and Willy Ambaka.
"I aspire to play for the kenya15s side and become best center on earth. " Brian Tindi said.
Tindi is a social, caring, helpful, persistent and God fearing man.