Louis Kisia Rugby Profile

| | |
| --- | --- |
| Full Name | Louis Kisia |
| Club: | Mwamba RFC |
| Date of birth : | Sat, 31st Dec 1988 |
| Role | player |
| Position | Flanker |
| Status | current |
| Profile views | 2194 |
| Age : | 34 Years |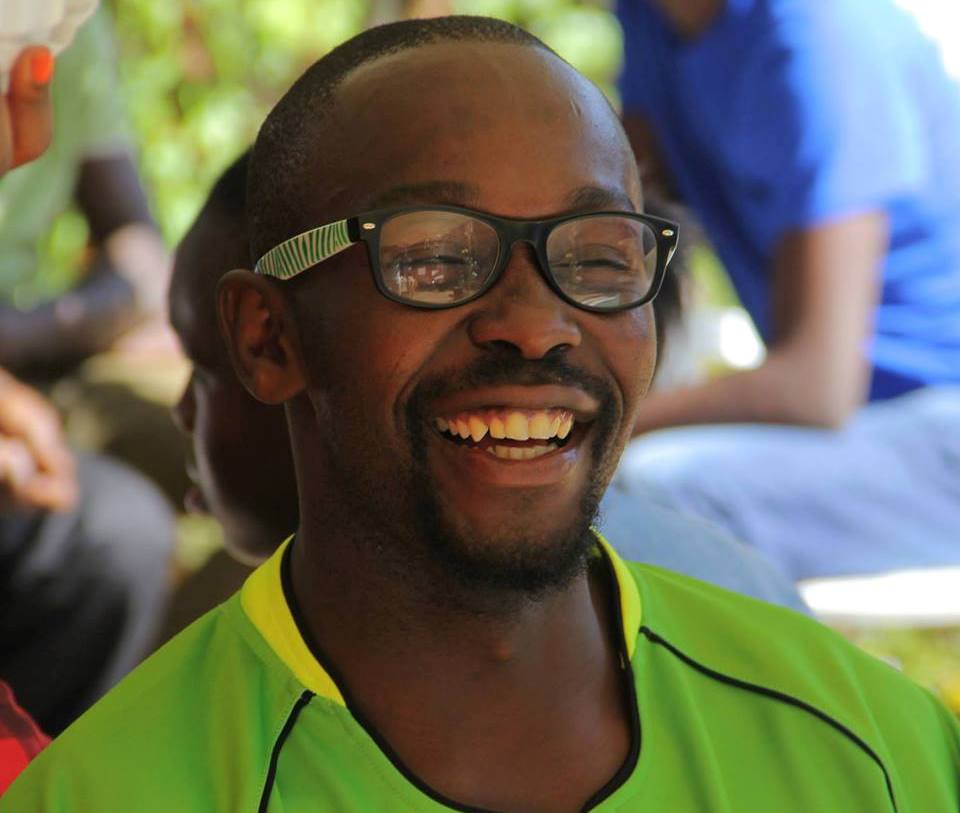 Photo : Louis Kisia
High school : St Anthony's Boys High School, Kitale.
Campus : Shangtao Media Arts College.
Date of birth : 03/09/86.
Nickname : Fathee.
Profession :Journalism, PR and Marketing , also an astute Farmer doing Small scale Hog Farming.
Positions : Backrow 6, 7 or 8. 7.
Rugby interest : 2001 when he joined high school.
started playing rugby : 2001 while in form one, and made the school team in third term the same year.
Role model : Benjamin Ayimba.
Fathe is currently happy doing duty for his great club Mwamba, which he plans to play for as long as his legs are able to run.
11. Louis Kisia aka Fathee rugby has made him who he is today..it has taught him a lot, discipline, focus, commitment, team player, hardwork all ingredients that sum up a responsible member of the society. It has also given him a family and many brothers indeed. Rugby Family