Humphrey Kayange Emonyi Rugby Profile

| | |
| --- | --- |
| Full Name | Humphrey Kayange Emonyi |
| Club: | Mwamba RFC |
| Date of birth : | Sat, 31st Dec 1988 |
| Role | player |
| Position | Prop |
| Status | current |
| Profile views | 10148 |
| Age : | 34 Years |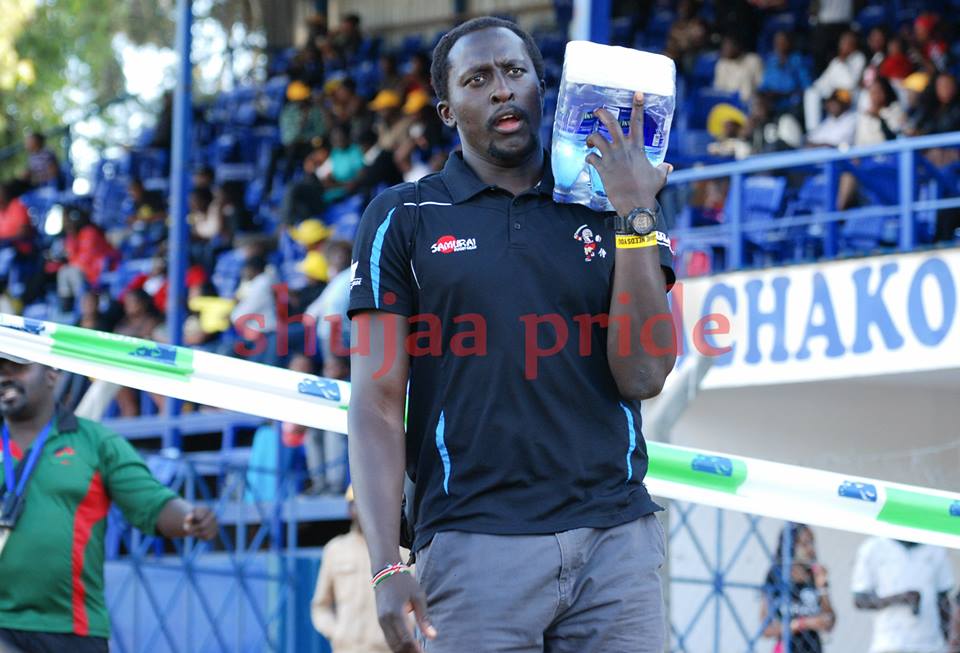 Photo : Humphrey Kayange Emonyi
Humphrey Kayange Emonyi
Height : 6 foot 6 Inch.
Date of birth : 20 July 1982.
Twitter : @humphkj
Campus : Bristol University in the United Kingdom.
Previous clubs :
- Samurai International RFC.
- Ulinzi RFC
- Bristol University
Humphrey Kayange has amazing speed and very difficult to stop once he is in full flight.
Kayange is very useful especially in receiving kick offs and in line outs.
Humphrey first played for Kenya 7s in 2005 at the age of 23.
Humphrey Kayange's Acheivements
- Third leading top try scorer in the world rugby 7s series in 2009-2010 season where Kenya finished sixth.
- New Zealand 7s Head coach, Gordon Tietjens included him in his ideal sevens team.
- Most successful Kenya 7s captain.
- He was awarded presidential Order of Golden Warriors (OGW) in May 2010.
- Wales sevens 2010 man of the tournament.
- IRB ambassador (part of the bid team that gave presentations to the IOC for rugby to be included in the 2016 Rio Olympics).
- IRB keep rugby clean ambassador (2010).

Worst Career Moment:
He picked a long term injury at the 2014 Commonwealth games in Glasgow when Kenya 7s was playing against New Zealand at the Cup quater finals and eventually lost 19-7.