Dennis Lumumba Rugby Profile

| | |
| --- | --- |
| Full Name | Dennis Lumumba |
| Club: | USIU RFC |
| Date of birth : | Sat, 31st Dec 1988 |
| Role | player |
| Position | Flanker |
| Status | current |
| Profile views | 2379 |
| Age : | 34 Years |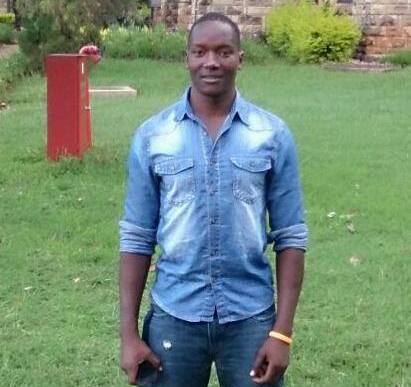 Photo : Dennis Lumumba
Date of birth : 30th October 1994.
Campus : USIU.
High school : Laiser Hill Academy and graduated in 2014 June (I.G.C.S.E).
Profession : International Relations
Positions : Prop in 7s And 15's Flank and inside Center
Nickname : 'Vix Comodo' Curty
Dennis got interested in the game when he was 13 years.
Achayo,Ronald Okoth and Kevin Wambua's 'Bling' played a big role in his rugby career.
He started playing rugby when he was 16 years.
He says his role Model has always been Mike Brown though they are not playing the same position but in Kenya, it's always been Dennis Mwanja his current Coach.
"I want to play for the national team. I don't really know whether it's going to be Kenya or USA " ~ Dennis Lumumba.
Dennis Curty Vix Comodo Lumumba has a strong mind and a 'Semper Fidelis' boys attitude.
Twitter : @curty_l