John Koech Rugby Profile

| | |
| --- | --- |
| Full Name | John Koech |
| Club: | Molo RFC |
| Date of birth : | Sat, 31st Dec 1988 |
| Role | player |
| Position | Hooker |
| Status | current |
| Profile views | 2129 |
| Age : | 34 Years |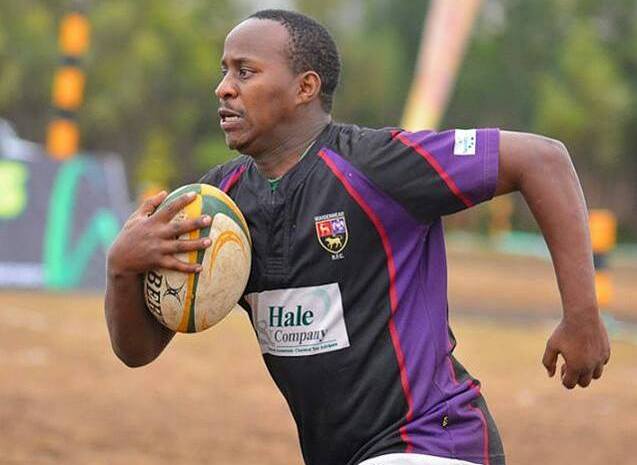 Pic : John Koech. via Koech
Former club : JKUAT Cougars and Nondies
High school : Nairobi School.
Campus : Jkuat Main.
Date of birth : 7th January.
Profession : Systems administrator,
Positions : Hooker.
He started playing rugby back in Nairobi school where he started as a flanker then moved to hooker.
Role model : Michael Aung the former Kenya 15's captain.
"After my playing days planning to involve myself in developing rugby in the lower levels and help nurture new talent" ~ John Koech.
John Koech is quite a simple guy who treats everything like rugby; start hard and finish easy
Instagram @frayz_koech
Facebook : LeCompt