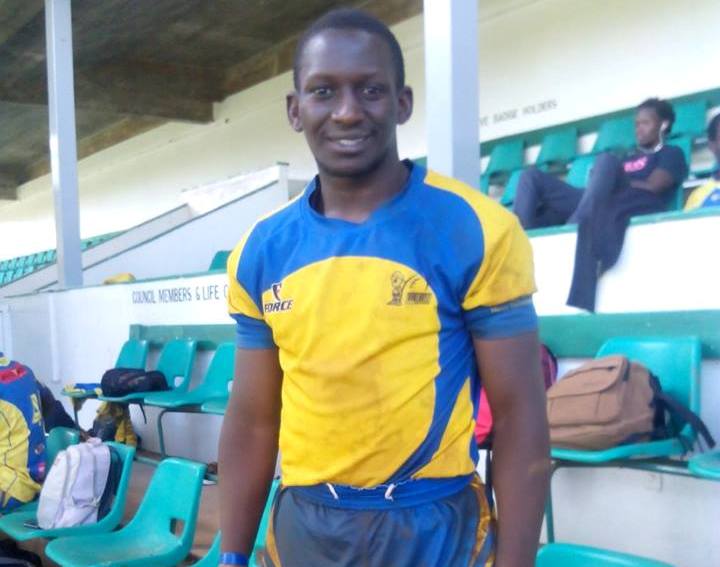 Pic : Kevin Likami Wonyene.
High sch: Musingu school.
Campus: Jomo Kenyatta university (main campus).
Date of birth: 04/08/1991.
Nick name: Shimuna.
Other clubs ever played for : Mwamba RFC and JKUAT cougars and Menengai Cream Homeboyz.
profession : Bsc.N(Theatre,ICU,Accident &Emergency).
Rugby position : open side flanker(7),centre
Rugby interest : Likami got interested in rugby in 2004 while in class 6 and started playing in 2007 while in form 1.
Role model: Mike okombe, Byron sifuna.
"I aspire to be a consistent champ in the Kenya cup rugby 15's aside and also to be a role model to others aspiring to join this sport" ~ Ligami Kevin likami.
Wonyene is a simple ,humble ,determined and hardworking guy . He likes to make friends and he is also a good at banter.
Twitter: @likykevinligami.
Instagram: Ligami Kevin likami.
He joined Western Bull in January 2017.