Edoardo De Paoli Rugby Profile

| | |
| --- | --- |
| Full Name | Edoardo De Paoli |
| Club: | Shamas Rugby Foundation - ladies |
| Date of birth : | Sat, 31st Dec 1988 |
| Role | manager |
| Position | CEO |
| Status | current |
| Profile views | 3377 |
| Age : | 34 Years |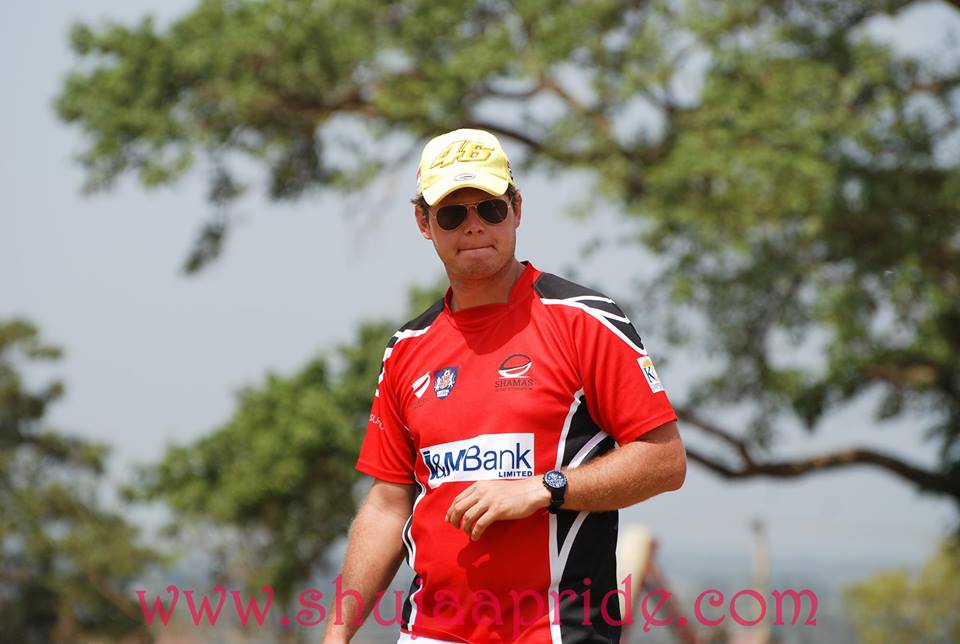 Pic :Edoardo De Paoli. | KRU Women's 10s 2016
Role : Chief Execitive officer (CEO) of Shamas Rugby Foundation.
Date of birth : June 24, 1986
School : Liceo Classico Mameli.
University: Faculty of Law at the University of Rome ''La Sapienza''
Speaks seven languages.
Nationality: Italian/German.
Position: Flanker / No 8.

Rugby experience:
- played from 2000 to 2008. (from the age of 14 to the age of 22) in Italy for S.S. Lazio Rugby 1927.
- played in the Italian first division for 2 seasons with the same club.
- played one year in Vienna (Austria) for the Rugby Donau Club winning the league in 2008.
Edoardo has been Kenya since Feb 2013 and has been With Shamas Rugby Foundation since January 2015.
Motto: ''Leave the jersey in a better place''