Mugambi Kithamba Rugby Profile

| | |
| --- | --- |
| Full Name | Mugambi Kithamba |
| Club: | Strathmore leos |
| Date of birth : | Sat, 31st Dec 1988 |
| Role | player |
| Position | Hooker |
| Status | current |
| Profile views | 2214 |
| Age : | 34 Years |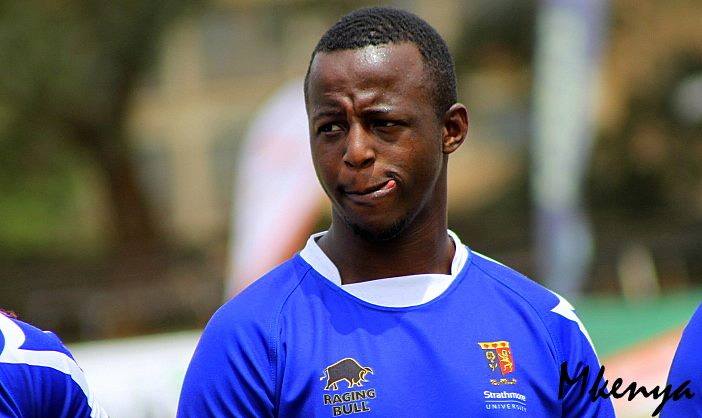 Photo | Mugambi Kithamba | Credits mkenya photography
High school : Lenana School from 2003-2006
Campus : Catholic University of Eastern Africa(CUEA)
Profession : Political Science and Sociology
Date of Birth : 21/5/1989
Nickname: Mugz or Whatdyumean
Positions: Hooker but used to be a Second row and Flanker
Kithamba started playing rugby in Lenana School. There rugby players were really respected and the passion and discipline that the players had drew him to the game.
Role model: Tana Umaga and Martin Johnson
Aspiration : He plans on working hard and enjoying his rugby career. Playing his best and being the best he can be is enough satisfaction for him.