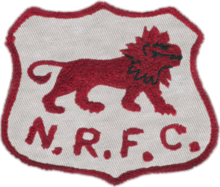 Nondescripts RFC
Nondescripts Rugby Football Club is based in Nairobi Kenya. They are also known as Nondies. Nondescripts RFC was founded in 1923 and is one of the oldest rugby clubs in Kenya. They take part in the Kenya Cup. Nondescripts RFC won the Kenya Cup in the following years : 1975,1976,1978,1979,1980,1981,1982,1984,1986,1988,1991,1992,1993,1994,1997,1998.
Nondies Achievements.
2015
- Kabeberi 7s Bowl Winners.