Eugene Nzioka Rugby Profile

| | |
| --- | --- |
| Full Name | Eugene Nzioka |
| Club: | Strathmore leos |
| Date of birth : | Sat, 31st Dec 1988 |
| Role | player |
| Position | Scrum half |
| Status | current |
| Profile views | 2253 |
| Age : | 34 Years |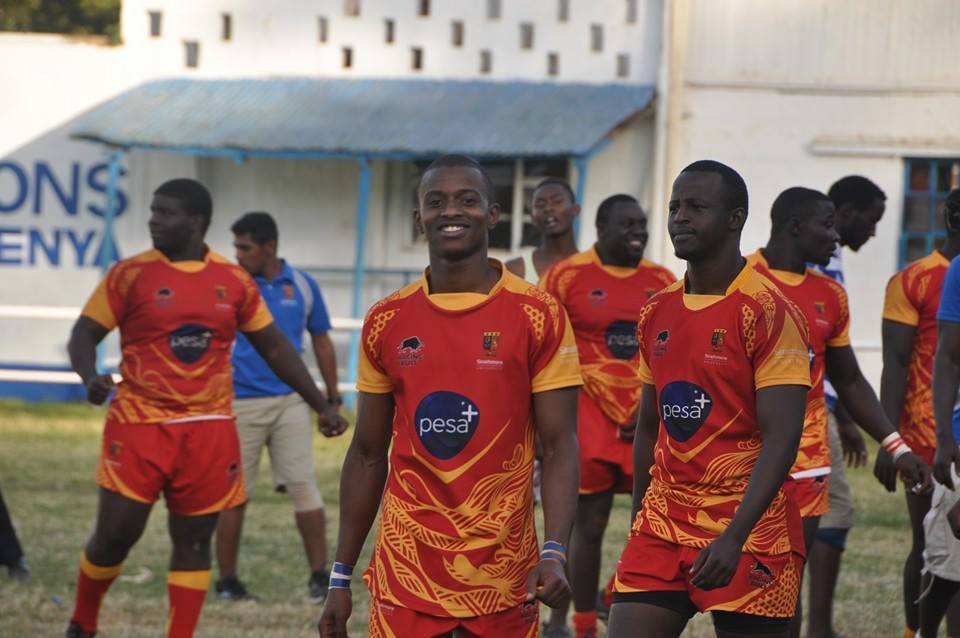 Photo : Kimondio Eugene Nzioka
High School : Mang'u high school
Campus: Strathmore University
Date of Birth : 24/8/1994
Nick name : Kimondio
Profession : Finance
Position : Scrumhalf
He got interested with rugby when he was in form one(2009) but started playing in form two after quitting soccer.
Kimondio's role model then was Antony Matei who was the starting scrumhalf for the school team and who currently plays for Impala Rfc.
He aspires to play for the national team one day and become the best number 9 in the country.
He is very fast in many things:how he speaks on the pitch,his gameplay and reading of the game. He can be quite aggressive especially in tough games and he loves winning.