Sam Muchai Rugby Profile

| | |
| --- | --- |
| Full Name | Sam Muchai |
| Club: | Nondescripts RFC |
| Date of birth : | Sat, 31st Dec 1988 |
| Role | player |
| Position | Scrum Half |
| Status | current |
| Profile views | 1871 |
| Age : | 34 Years |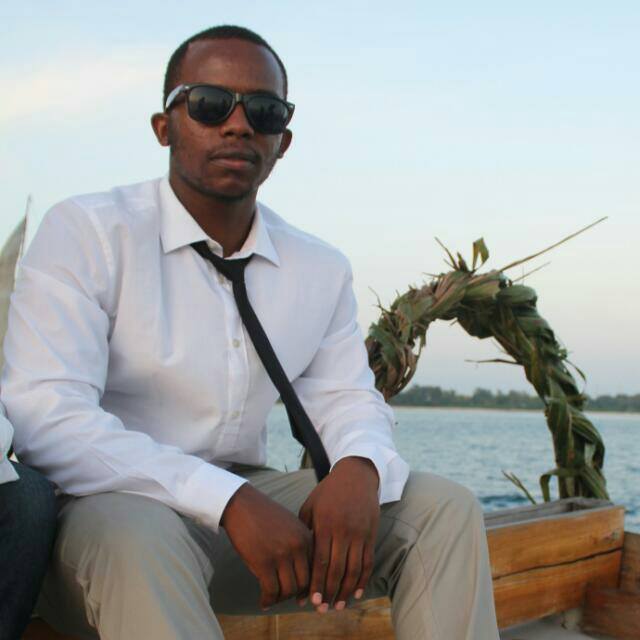 Photo : Sam Muchai
High School: Strathmore High School
Campus: USIU-A
Date of Birth: 7/12/1989
Nickname : Sam
Profession: Project Manager
Positions: Scrum Half
Started playing : While in High School
Rugby interest: 2002
Role Model George Gregan
Aspirations: Play for Kenya 7's. (National team).
Sam is quite a joker, his brother should not see this
" You know that guy your mother warned you about, well that's my brother."
Sam is a simple, loving guy with a killer tackle.