Curtis Lilako Rugby Profile

| | |
| --- | --- |
| Full Name | Curtis Lilako |
| Club: | Kenya Commercial Bank RFC |
| Date of birth : | Sat, 31st Dec 1988 |
| Role | player |
| Position | Prop |
| Status | current |
| Profile views | 3904 |
| Age : | 34 Years |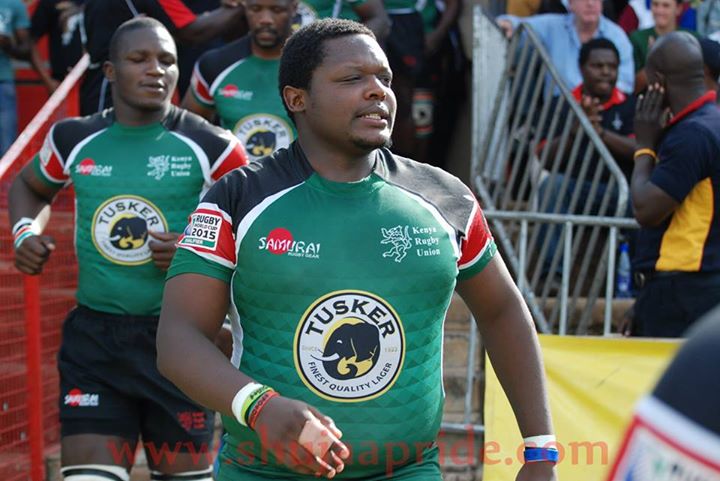 Photo : Curtis Lilako
High School : Musingu high school.
Campus : USIU - AFRICA.
Date of Birth: 16/04/1990.
Nickname: Curtlow.
Profession: Information Technology.
Positions: Hooker/Prop(loose and tight).
Curtis Lilako got interested with rugby while he was back in high school.
He started playing rugby in 2004 when he got introduced to the game.
Role model : Dennis Mwanja ( being a old boy, he heard so many stories about him).
Aspiration : Curtis Lilako wants to leave a mark/be remembered in kenya rugby history as one of the greats. He would also like to inspire guys to join the sport and play it with the passion that he has.
He is driven by his persons, he works hard to achieve to what he has set for himself and he is always ready to help where he is needed.