Jusper Maranga Rugby Profile

| | |
| --- | --- |
| Full Name | Jusper Maranga |
| Club: | Mombasa RFC |
| Date of birth : | Sat, 31st Dec 1988 |
| Role | player |
| Position | Center |
| Status | current |
| Profile views | 1379 |
| Age : | 34 Years |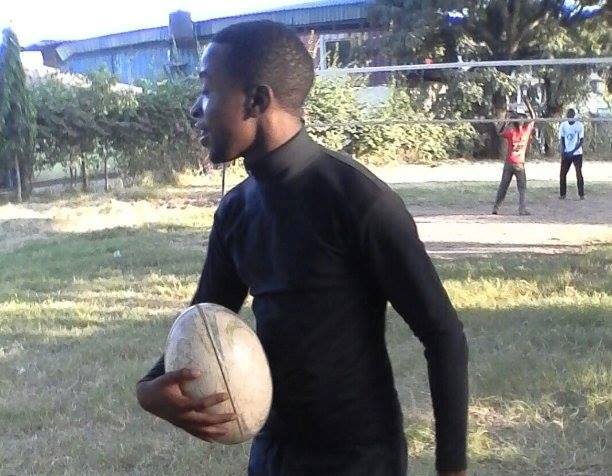 Jusper Maranga. Source : Ebi Zee Batoto Chaf
Date of birth : 28 April 1993 .
Profession : Phamaceutical Tech and clinical medicine .
playing positions : centre and wing .
He got interested with rugby way back when he was in form one and started playing in the same year.
Role model : "big wheels" Oscar Ouma .
Previous clubs : Molo RFC
Currently coaching KMTC portreitz and Highgate Academy.
Nick name : Ebi Zee Batoto Chaf
"I aspire to play for kenya 7s and teach my young ones about discipline as a rugby aspect " ~ Jusper Maranga .
Jusper Maranga is a young ambitious and dertemined brethren full of surprises.
Instagram @marangajusper .