Mercy Migongo Rugby Profile

| | |
| --- | --- |
| Full Name | Mercy Migongo |
| Club: | Homeboyz Ladies RFC |
| Date of birth : | Sat, 31st Dec 1988 |
| Role | player |
| Position | Prop |
| Status | current |
| Profile views | 2511 |
| Age : | 34 Years |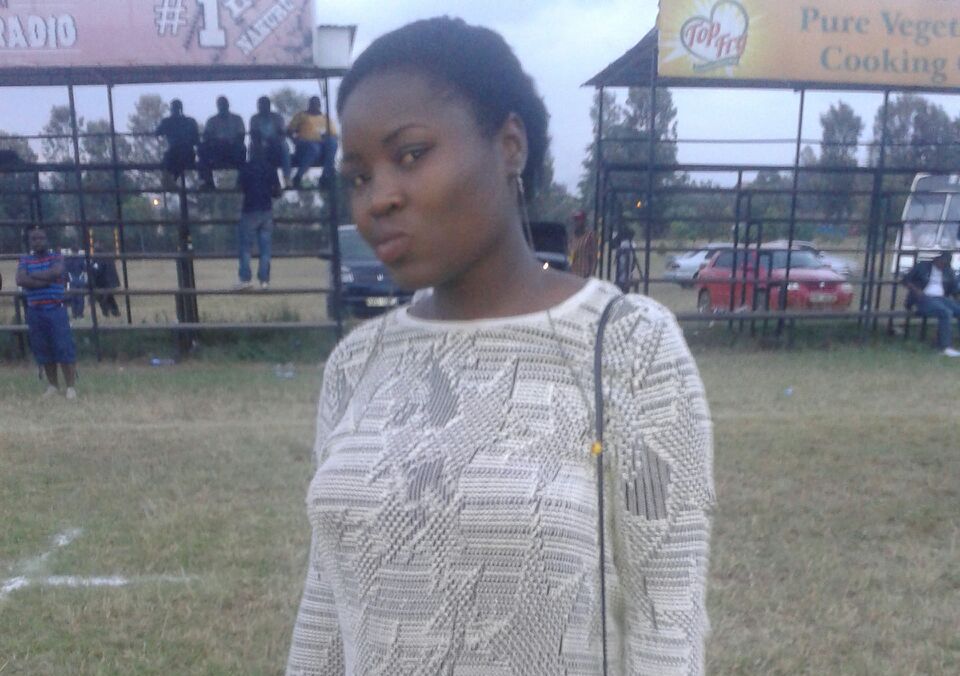 Photo : Mercy Migongo | Courtesy quilty tadious
Name : Mercy Migongo
Nick name : quilty tadious
Date of birth : 24/4/1997
High-school :JM KARIUKI MEMORIAL SCHOOL
Rugby position :position 3(prop)
Previous club : Kenya Harlequins Womens RFC
Rugby Interest :
"I got interested with the game while I was in form one. After JM girls (the BISONS) became position three at the safaricom sevens in 2011."
"The praise they brought to school was too much and I wanted to be associated with it so I approached the coach MR.Simon Kiarie and he told me I can start training whenever am ready.
Rugby Debut :
"I began training which was tough. April came we went to play the Great Rift 10s A-SIDE at Nakuru Athletic Club, Prinsloo 7s then the safaricom sevens. "
"In 2013 I joined Nakuru RFC (WANYORE) and after finishing high school (2015), I came to Nairobi and I joined Kenya Harlequins."
Role model :
"My role model is Ana Aguirre a scientist who plays for Chicago.
She is always their to encourage me and have a trend of my game."
Aspirations :
"my biggest dream is to join the kenya lioness in three months time and play for Chicago bulls when I am free."