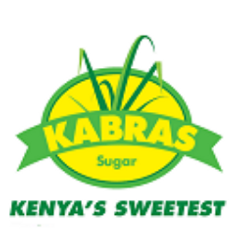 Kabras Sugar RFC
Kabras Sugar Rugby Football Club is rugby club from Western Kenya. Kabras were promoted to the Kenya Cup in 2014. Kabras RFC were the runners up in the 2014/15 Kenya cup Competition after losing to KCB RFC at the RFUEA grounds.
Kabras Sugar RFC Achievements
2016
- Enterprise cup finalists.
- Kenya Cup champions (7th May 2016)
- Great Rift 10s Cup Finalists
- Kenya Cup Winners.
2015
- Kenya cup runners up,
- Masaku 7s Bowl Winners.
- Dala 7s Bowl Winners.
- Diftwood 7s Bowl winners
- Prinsloo 7s Plate winners.