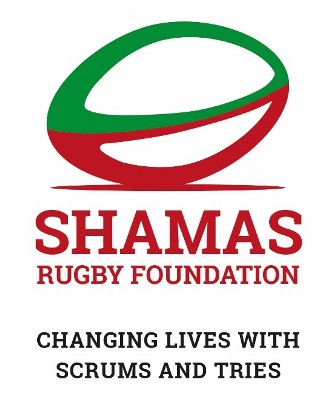 Shamas Rugby Foundation - ladies
Shamas Rugby Foundation ladies team
Shamas Rugby Foundation was set up by Azim Deen, a leading businessman, in June 2012 for children living in informal settlements in Nairobi.
SRF is an NGO using the values of rugby to teach Life Skill Education to boys and girls living in poverty in urban settlements in Kenya.
They believe by building children's confidence and self awareness on and off the pitch, they can empower children to make better decisions in their lives, enabling them to live more fulfilling lives.