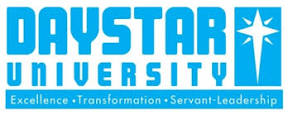 Daystar Falcons RFC Players and Management
Daystar Falcons Rugby football club is situated in the Nairobi rugby region of Kenya. They play in the nation wide rugby league in Kenya. Daystar Falcons RFC is managed by Daystar University.
This page displays a detailed overview of Daystar Falcons RFC's current and former squad. It shows all personal information about the players and management.