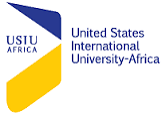 USIU Women RFC Players and Management
United States International University Women Rugby football club is a rugby club located in Nairobi. The club is managed by USIU.
This page displays a detailed overview of USIU Women RFC's current and former squad. It shows all personal information about the players and management.