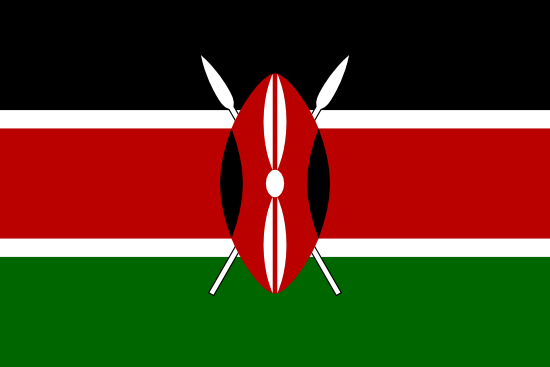 Kenya 7s Players and Management
Kenya sevens also known as Shujaa is the National Sevens team that represents the country of Kenya in the HSBC world rugby series sevens aside .
This page displays a detailed overview of Kenya 7s's current and former squad. It shows all personal information about the players and management.