Annemarie Kiplagat Rugby Profile

| | |
| --- | --- |
| Full Name | Annemarie Kiplagat |
| Club: | Northern Suburb ladies RFC |
| Date of birth : | Sat, 31st Dec 1988 |
| Role | player |
| Position | Center |
| Status | current |
| Profile views | 2406 |
| Age : | 33 Years |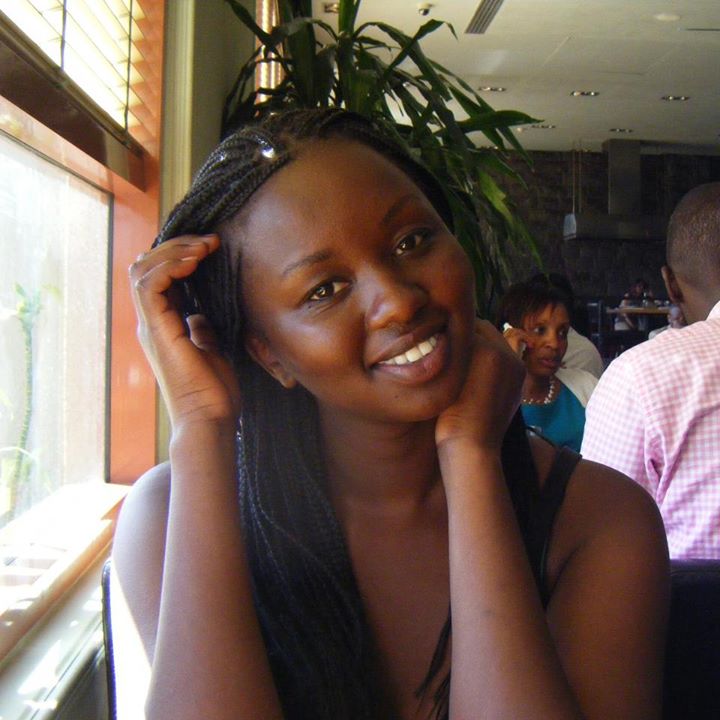 Photo : Annemarie Kiplangat.
High School: The Mount School, London
Campus : USIU
D.O.B: 13/09/1992
Nickname : Amarie, DiMaria.
Area of Profession: student / Rugby.
Rugby positions : Center.
Previous team : USIU.
Rugby Interest : She has always been a fun but she started taking rugby serious in February 2015.
Annemarie Kiplangat started playing rugby in 2015.
Aspirations : Make it to the Kenya women's Squad 15s.
Achievements
- Most promising player : Aberdeen Shikoyi Cup 2016